February 26th, 2017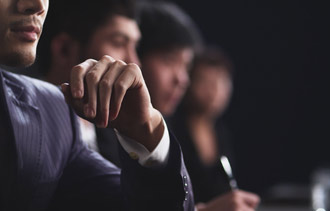 Chinese influence on Canada's real estate market may be coming to an abrupt end due to new rules that lock their funds.
The Chinese government announced surprise rules for the exchange of the yuan, which will restrict the outflow of currency.
"As capital flight intensified, China's reserves have plunged, causing the country to sell US treasury bonds. In response, China has introduced n ...