How Are You Staying Active at Home?
Many of us around the country are now working from home and practicing social distancing. That means we are not working out in the gym, taking classes at a yoga studio or hiking on crowded trails. But necessity is the mother of invention. So we want to hear how you're staying active at home. Have you set up a home gym? Are you spending more time in your garden? Perhaps meditating more and practicing mindfulness to nourish your mind, body and soul?
Homeowners and pros:
Please share your home workout routines, latest gardening projects and all the other ways you're staying active at home during these uncertain times.
DeGraw & DeHaan Architects
Staying active is a great way to reduce stress and increase endorphins. What are you doing to stay fit? Have you turned an underused bedroom or attic into a home gym or soothing new yoga space? Take a photo, upload it to the Comments and tell us about it.
KMS Gardens and Design
Taking in some fresh air and getting your hands dirty in soil is another way to keep your spirits high. Are you planting a vegetable garden in your backyard or making a lovely container garden for your balcony?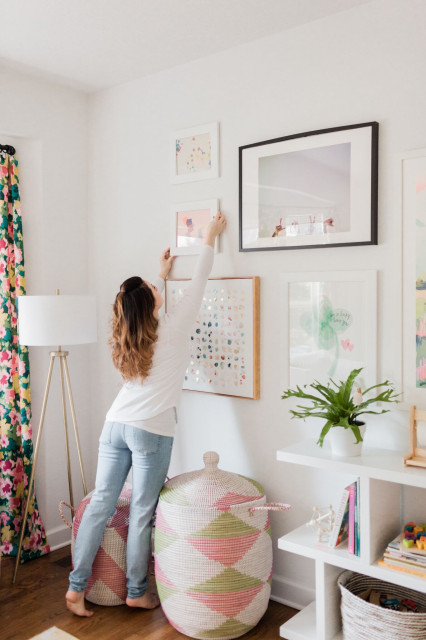 Harper Rae Design Co
Working out and gardening aren't the only ways to stay active at home. Organizing, painting and other housework can get the blood pumping.
Show us:
Post pictures in the Comments of your home gym setups and gardening projects, and tell us all the ways you're staying active at home.